Hotel Info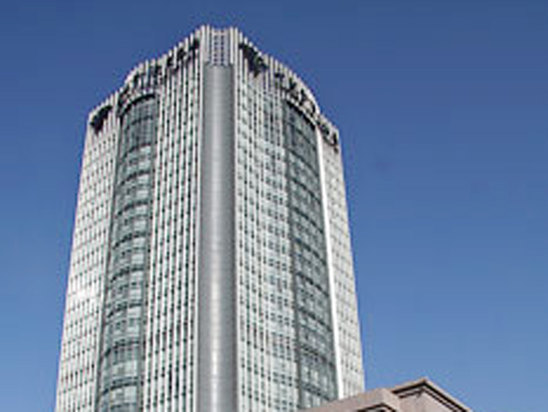 Empark Grand Hotel Xi'an
is located on Jiangong Road, close to the happy forest belt. It is invested and constructed by Century Jinyuan Group and has perfect facilities. The beautiful scenery of Xingqing Park, Xi'an Jiaotong University, Xijing Hospital and hotels are within easy reach, and the world The eight miracle terracotta warriors are only 30 minutes away by car and the transportation is very convenient.
Empark Grand Hotel Xi'an
is a high-end, modern business hotel that integrates guest rooms, dining, recreation, and conferences. The first floor of the hotel is the lobby, lobby lounge, business center, merchandise department, and buffet western restaurant; the second floor is the Golden Century Chinese restaurant and private dining rooms of various sizes. The third floor is a Japanese and Korean restaurant and an international conference area with a construction area of 465 square meters. It is an ideal place for large, medium and small international conferences such as academic exchanges, scientific lectures, press releases, business forums and so on. Simultaneous interpretation equipment in four languages. Among them, a multi-functional banquet hall of 465 square meters, which can accommodate 500 people to have a meeting and 400 people to eat at the same time. The 6th to 29th floors of the hotel are guest rooms with a total of more than 300 rooms, of which the 27th to 29th floors are executive floors.